ATO UPS THE DATA MATCHING OF INSURANCE COMPANIES TO CAPTURE ALL TAXPAYERS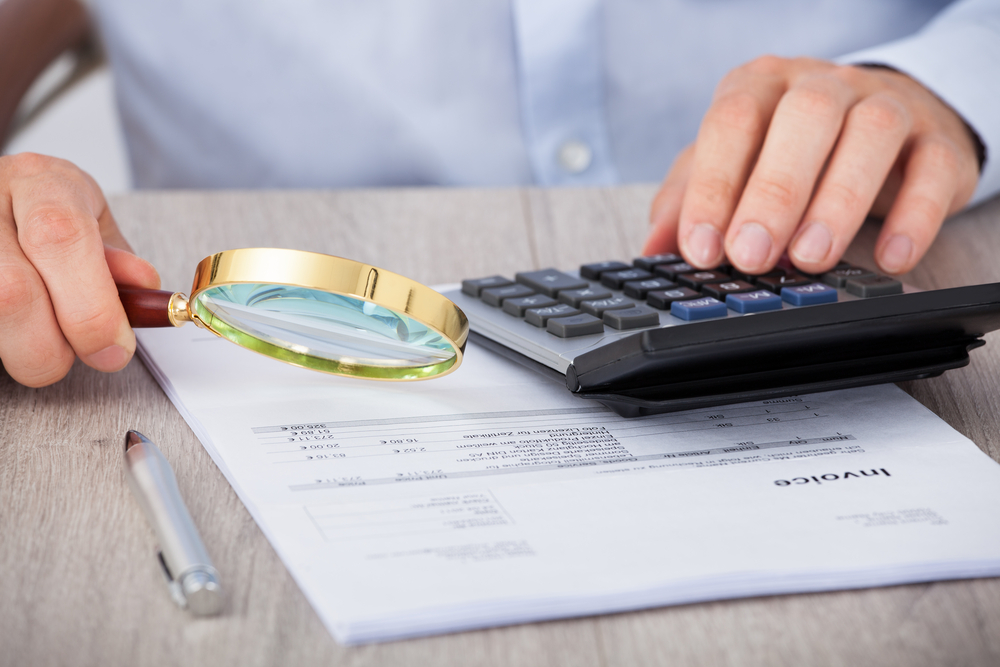 Insurance policies covering boats > $100,000, thoroughbred horses > $65,000, aircraft >$150,000 and fine art >$100,00/item are to be the subject of a renewed focus by the ATO in its lifestyle assets data-matching program.
The ATO will now capture the last 5 years of policy information which will involve over 30 Insurance companies.
Read the original article here.
If you have any queries regarding the above please contact Grant Kidner or Sharyn Arundell.