Accounting Services Perth
Home > Advisory Services > Tax & Accounting > Accounting Services
Equiti Partners specialises in accounting services for individuals and business entities requiring strategic taxation, business or personal planning advice including:
Small to medium sized businesses
High net wealth investors
Medical practitioners in partnerships or practices with multiple professionals
Legal professionals in partnerships
Venture capitalists
"Astute high income earning individuals ready to enter partnerships use my cash flow planning expertise to avoid unanticipated tax obligations when transitioning from employee to partner or self-employed status".  Sharyn Arundell, Partner
With a top marginal tax rate at 45% plus 2% Medicare levy, we work with you to explore structures suitable for your personal or business circumstances, such as a company which attracts a 27.5% or 30% tax rates or a Super fund which attracts 10-15% tax rates.
Our accounting services include:
Preparation of annual accounts and financial reports
Tax return preparation and electronic lodgement
Bookkeeping software solutions (particularly MYOB and Xero)
Pay as You Go (PAYG) and IAS
Fringe Benefits Tax
GST
Business Activity Statements (BAS)
Cash flow forecasts and budgets
Management accounts
Management/Board reports
Payroll tax compliance
Successful Business Owners partner with Skilled Financial Accountants
It's never too late to reorganise your financial accounting systems correctly… even if you  didn't do this at start-up.   Navigating your way around a DIY cloud accounting platform sounds like a great idea at the time…  it's cheap and you learn along the way, right?  As your business grows, the time you spend also inputting your bills and invoices also increases and some online 'free' services gloss over meaningful  reports that actually help you run your  business efficiently.
At Equiti Partners, we offer 'start-up' packages which suit your individual circumstances. Our financial accounting services include:
Structural input on benefits of sole proprietor -v- Trust -v- corporate entity
Advice for the most tax effective structures for assets you own now … or in the future
Assistance when choosing the right software programs. We recommend Xero/MYOB
Establishment of a correct Chart of Accounts & Journal transaction facilities
Construct accurate Payroll services
Set up Banking arrangements
Organise regular reports
Structure cash flow reporting to deliver accurate business drawings
Develop rigorous planning schedules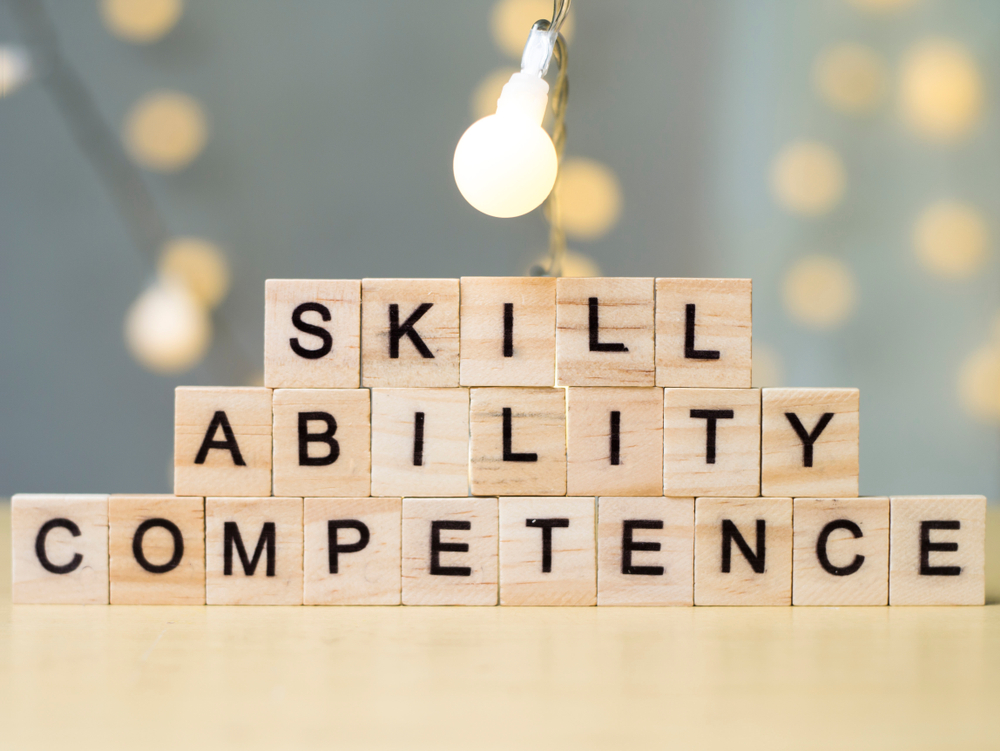 Accountants
Choosing the right accountant from the start will save time and money in the long run.  Equiti is a highly reputable accounting firm with Partner access providing the full range of accounting-related services for accounting, tax services and bookkeeping.
Contact us today on (08) 9388 3802 or info@equitipartners.com.au for an initial free accounting services consultation.