MEET THE EQUITI PARTNERS TEAM
Home > Equiti Partners Team
The Equiti Partners team are a experienced group of accountants and advisors who enjoy crunching the numbers and helping people to succeed. Our team of advisors ensures you quality, consistency and continuity of service. Each is a specialist in our chosen field and together, we will work with you to achieve success for you.
Tap into our taxation intelligence and learn from the depth and breadth of our experience, working with such a broad range of businesses and individuals on their tax and financials gives us the knowledge base to develop powerful improvement strategies.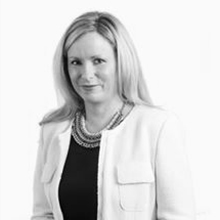 CPA, Chartered Tax Adviser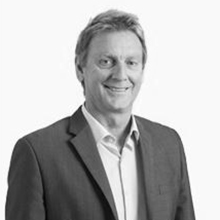 CPA, Chartered Tax Adviser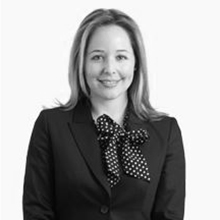 Chartered Accountant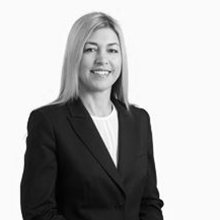 Practice Manager
We are real people, with energy, enthusiasm and interests.
– Grant Kidner
CAREER OPPORTUNITIES WITH EQUITI PARTNERS
Equiti Partners offer all employees the opportunity to achieve work/life balance with a flexible and positive team culture.  We believe in a motivated and professional team and recognise team members that make a contribution. If you believe you could be a valuable addition to our team, please get in touch.