Tax & Accounting
Home > Advisory Services > Tax & Accounting
Equiti Partners is a boutique taxation and accounting practice delivering tailored  taxation services to our clients for over 30 years.
Our team of partners specialises in client-focussed tax and accounting services for:
High net wealth individuals
Medical professionals
Legal professionals
Small business entities
Private investors
Venture capitalists
Your Tax  and Accounting Partner
If you are about to start your own business, purchase a business, or complacency is burdening your current accounting relationship, we're here to help.
"Our focus is on creating and sustaining a successful partnership … we shadow your journey to deliver highly beneficial and lucrative financial outcomes "  Grant Kidner, Partner
Which is why we're skilled at asking the right tax and accounting questions from the outset.
Deal directly with a Senior Partner
The tax and accounting guidance you receive is time and cost-effective and delivered directly from one of our partners, not a junior accountant.  We work hand-in-hand with you from your initial complementary meeting to ensure we're the right fit for you… and you're the right fit for us.  It's a partnership, and our long-standing clients tell us that the team at Equiti Partners are their trusted tax consultants and an extension of their business.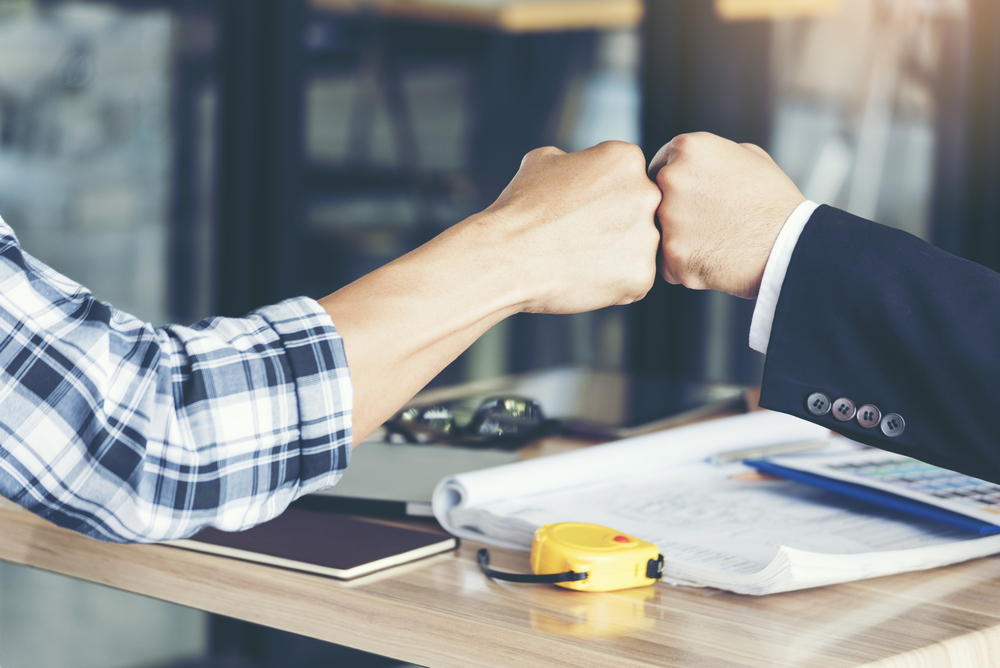 Exceptional tax & accounting service
We offer more than just a tax accountant/client relationship.  Some investment decisions you make along the way have far-reaching implications on your short or long-term tax liabilities, which could impact your personal wealth and your family's long-term wealth-for-life stability.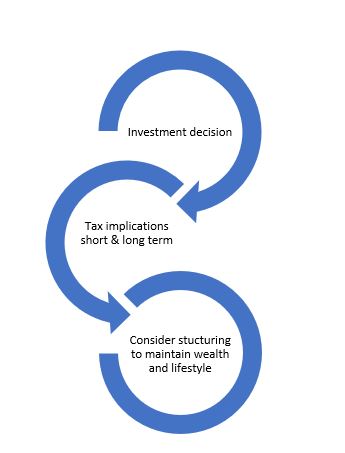 That's why we work as part of your team – we  focus on tax effective investment strategies to help you focus on generating your income.
Tax Services
The type of tax services you need depends on your unique circumstances.  The services we offer include:
Tax returns for businesses and individuals
Family Trust tax returns
BAS returns
Financial statements
SMSF tax returns
Payroll tax advice
Contact us today on (08) 9388 3802 or info@equitipartners.com.au for an initial free tax and accounting consultation.