Tax Services Perth – Beyond Compliance
Home > Advisory Services > Tax & Accounting > Tax Services
If you believe a tax accountant should do more than just form-filling then read on… because we're speaking the same language.  You know you're in good hands when your accountant lets you know in advance that the ATO is about to adjust the income thresholds, or the government will adjust superannuation contribution legislation.
Managing your tax burden can be achieved by subtle adjustments to your business or  personal finances or a major structural change can make a big difference to how the ever-changing tax landscape affects your personal tax or corporate tax obligations.
The type of tax services you need depends on your unique circumstances.  The services we offer include:
Family Trust tax returns
BAS returns
Financial statements
Payroll tax advice
Think you pay too much tax already?  You may well be, which is why we're adept at asking the right questions at the outset to deliver the best outcomes through our tax service.   Finding the right tax services professional can result in paying less tax overall.
Our team of partners specialise in client-focussed tax services for:
High net wealth individuals
Medical professionals
Legal professionals
Small business entities
Private investors
Venture capitalists
"Why pay maximum tax thresholds when tweaking your tax structure could improve your tax outcome? "  Melanie Power, Partner
Tax Services for Investors
Ever wondered how a new investment opportunity will affect your tax obligations?  It can be complicated without financial modelling tools, which is why savvy private investors utilise an experienced tax services partner.  One planning session will identify:
How a new or existing investment impacts into your current tax structure.
Whether an alternative structure will deliver better tax outcomes.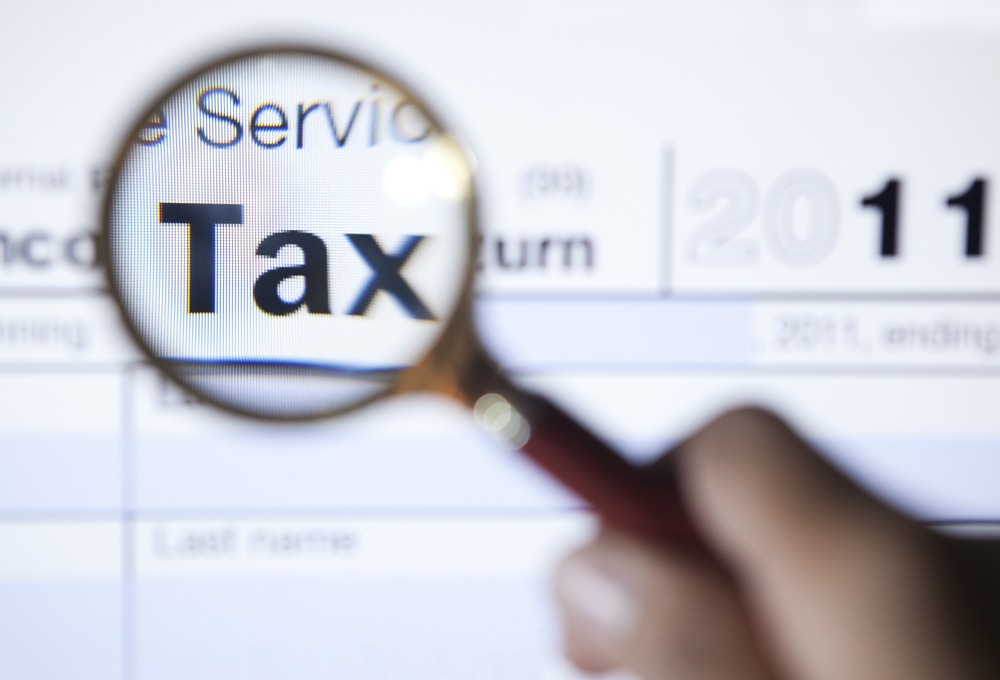 Deal directly with a Senior Partner
The tax guidance you receive is time and cost-effective, delivered directly from one of our partners, not a junior tax accountant.  We work hand-in-hand with you from an initial complementary meeting to ensure we're the right fit for you… and you're the right fit for us.  It's a partnership, and our long-standing clients tell us that Equiti Partners is their trusted tax consultant and an extension of their business.
Contact us today on (08) 9388 3802 or info@equitipartners.com.au for an initial free tax and accounting consultation.