Financial management tools remove the guesswork
Home > Advisory Services > Tax & Accounting  > Accounting Services > KPI Reporting
How can you tell on a week-to-week basis how your business is tracking?  Do you track your turnover?  Do you really know your margins on what you are selling?  Do you know critical cash flow trigger points?  Even experienced small business owners struggle to stay focussed on what's important without help from a business accounting professional.
We recommend our SME clients undertake an upfront session on developing Key Performance Indicators (KPI's) and their KPI Reporting.  They are a very much-overlooked, yet crucial, financial management tool which help you focus your efforts on success-related activities.
KPI's focused on financial management include:
Sales to Budget – are you meeting your turnover expectations?
Gross Profit Margin – is it increasing, decreasing or static?
Net profit – what's your profit? Is it where you need it to be?
Cash Flow forecasts – do you have enough cash reserves and/or planning to pay your creditors, staff and your BAS?
% Wage to Sales – a critical component often overlooked by businesses
Debtors % – should you be adjusting your payment terms?
Creditors % – are you sure you have adequate funds?
Break even % – is it increasing or decreasing?
Productivity Reports (professionals)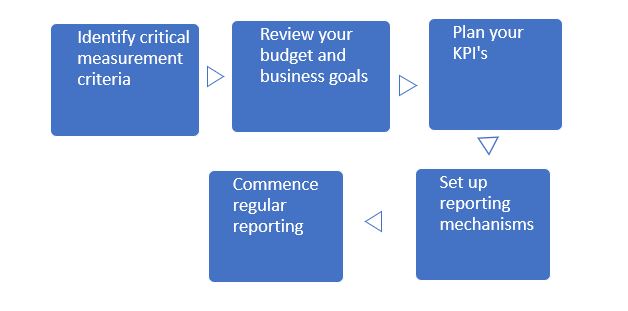 Applying financial management information in real time
 KPI analysis will assist your business by:
Setting up strategic goals and associated timelines for action
Helping you to identify the key areas you want to measure
Ensuring accountability and implementation of those factors that you see being of most importance to the success of your business
Showing you how your business compares to its competitors
If you're measuring key performance indicators then you will concentrate on your key areas of business. KPI's will help you work "ON" your business rather than "IN" it.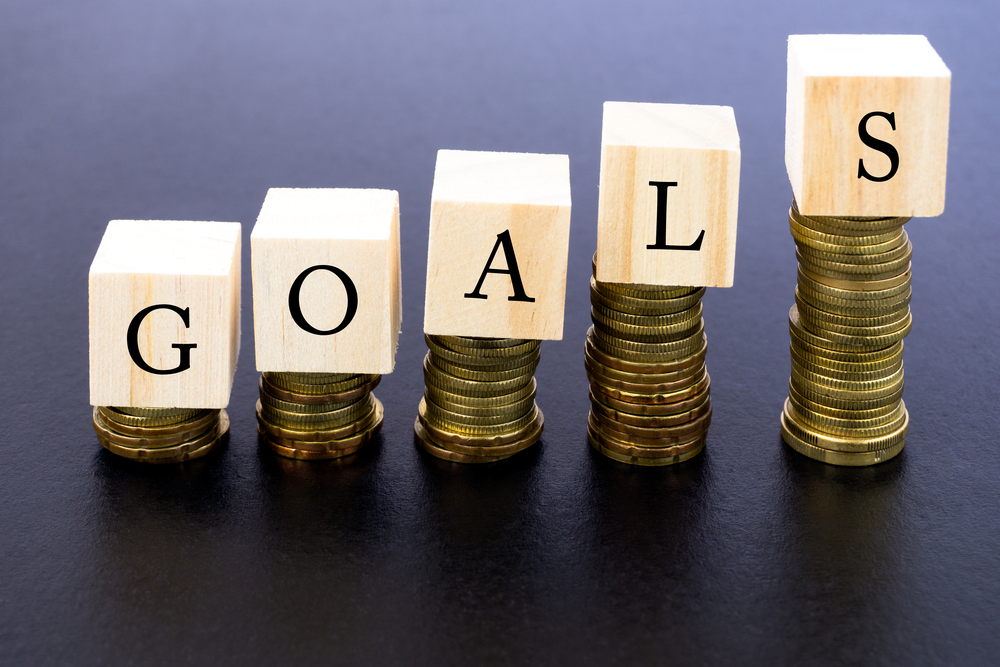 Cloud-accounting allows Equiti Partners to deliver KPI reporting to SME's in real time.  Making decisions on the fly is a thing of the past – tweaking procedures or adjusting strategies based on currently trending data puts you firmly in control of running your business.
Deal directly with a Senior Partner
The small business accounting guidance you receive is time and cost-effective, delivered directly from one of our partners with expertise in financial management for small business.  We step you through a structured process to set your business on a path for success.
We want you to feel we're the right fit for your business.  Contact us today on (08) 9388 3802 or info@equitipartners.com.au for an initial free small business accounting consultation.